2020sat05sep3:00 pm4:00 pmVirtual EventOutreach Webinar of NGIS & CHUNAUTI – Jaipur3:00 pm - 4:00 pm
Event Details
About this Event
About: Next Generation Incubation Scheme (NGIS) is STPI's comprehensive incubation scheme which has a vision to drive the rise of India as a Software Product Nation, so as to make India a global player in development, production and supply of Innovative, Efficient and Secure Software Products (including embedded software) ,thus facilitating the growth across the entire spectrum of ICT sector. as envisioned in the National Policy on Software Products (NPSP) – 2019.
NGIS is focused on 12 Tier-II locations of India viz. Agartala, Bhilai, Bhopal, Bhubaneshwar, Dehradun, Guwahati, Jaipur, Lucknow, Prayagraj, Mohali, Patna & Vijayawada.
NextGen Startup Challenge Contest (CHUNAUTI – Challenge Hunt Under NGIS for Advanced Uninhibited Technology Intervention) is an online Challenge under NGIS to find the products & solutions to address the issues/challenges faced during and post pandemic situation. CHUNAUTI is looking to identify and support the solutions which can support Government, industries & public at large for their seamless operations and enabling them to face the varied difficulties & bottlenecks during and post pandemic situation.
Speakers & Host

Shri Mahavir Sharma
Chairmen, TiE Global, Jaipur
---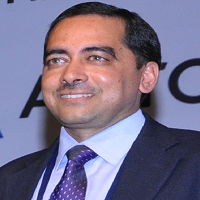 Dr. Ing. Jyotirmay Mathur
Professor, Mechanical Engg. Dept. and Head, Innovation and Incubation Centre, MNIT, Jaipur
Dr. Mathur works in the field of energy planning and modeling, building energy simulation, energy conservation in buildings, and life cycle assessment of renewable energy systems. Current activities include studies on adaptive thermal comfort, modeling of passive and low energy cooling systems, development of standards and codes for energy efficiency, long term energy system modeling penetration of renewable energy.
---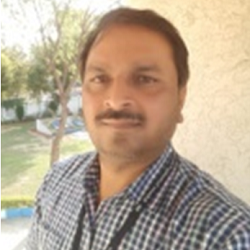 Shri Avadhesh Kumar
Additional Director & OIC, STPI – Jaipur
Shri Avadhesh Kumar, Additional Director & OIC, STPI – Jaipur
---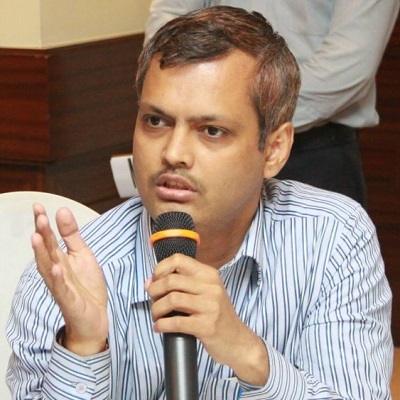 Shri Rakesh Dubey
Additional Director, STPI-HQ
Senior IT professional with 20 years of diverse experience in the IT industry covering sides of the spectrum – Private & Government as well as India & USA/UK.
---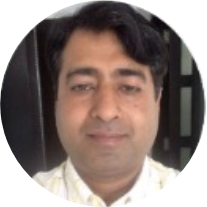 Shri Sanjay Kumar
Additional Director, STPI – Noida
---
---
Time

(Saturday) 3:00 pm - 4:00 pm
Virtual Event Details
RUN
Event has already taken place!
You are the moderator of this event. Access the live stream