Outreach Webinar of NGIS & CHUNAUTI – Bhilai
2020thu03sep3:00 pmthu4:00 pmOutreach Webinar of NGIS & CHUNAUTI – Bhilai3:00 pm - 4:00 pm
Event Details
About this Event
About: Next Generation Incubation Scheme (NGIS) is STPI's comprehensive incubation scheme which has a vision to drive the rise of India as a Software Product Nation, so as to make India a global player in development, production and supply of Innovative, Efficient and Secure Software Products (including embedded software) ,thus facilitating the growth across the entire spectrum of ICT sector. as envisioned in the National Policy on Software Products (NPSP) – 2019.
NGIS is focused on 12 Tier-II locations of India viz. Agartala, Bhilai, Bhopal, Bhubaneshwar, Dehradun, Guwahati, Jaipur, Lucknow, Prayagraj, Mohali, Patna & Vijayawada.
NextGen Startup Challenge Contest (CHUNAUTI – Challenge Hunt Under NGIS for Advanced Uninhibited Technology Intervention) is an online Challenge under NGIS to find the products & solutions to address the issues/challenges faced during and post pandemic situation. CHUNAUTI is looking to identify and support the solutions which can support Government, industries & public at large for their seamless operations and enabling them to face the varied difficulties & bottlenecks during and post pandemic situation.
Speakers & Host

Shri D. N. Behra
Joint Director OIC, STPI – Bhilai
Sh. Dhirendra Nath Behera is an Information & Communication Technology (ICT) professional with 25 years of hands-on experience, including Software Development, consulting, Foreign Trade policy implementation, and Network Operation Centre (NOC) management. He did master's in Computer Applications, Business Administration, and Technology.
In January 1997 he joined in STPI Noida as Assistant Director, since then he is serving STPI in various capacities, at present Sh. Behera is working in STPI Bhilai as Jt. Director and Officer-in-charge.
---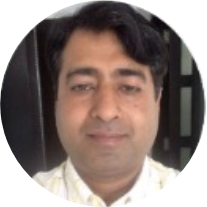 Shri Sanjay Kumar
Additional Director, STPI – Noida
---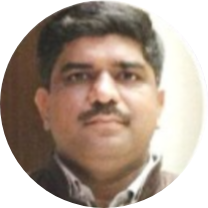 Dr. Sudhakar Pandey
Associate Professor NIT, Raipur
---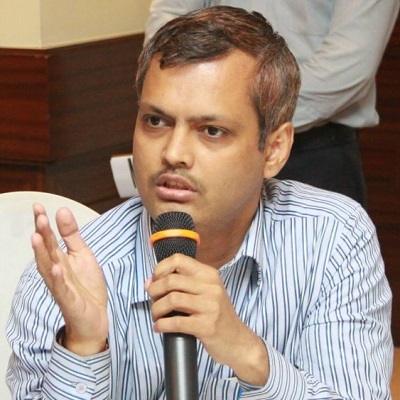 Shri Rakesh Dubey
Additional Director, STPI-HQ
Senior IT professional with 20 years of diverse experience in the IT industry covering sides of the spectrum – Private & Government as well as India & USA/UK.
---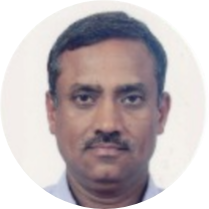 Shri Chandra Bhushan Shrivastava
Knowledge Partner, General Manager and HOD SAIL, Bhilai Steel Plant
---
---
Time

(Thursday) 3:00 pm - 4:00 pm
Virtual Event Details
RUN
Event has already taken place!