2021mon23aug3:00 pm4:35 pmVirtual EventOutreach Webinar of NGIS & CHUNAUTI 2.0 – Bhilai3:00 pm - 4:35 pm
Event Details
About this Event
An event "Roadshow on Chunauti 2.0 under NGIS" is scheduled to be organized by STPI Bhilai on 23rd August 2021 (Monday) at 3:00 PM to 04:35 PM through online mode for the participations by budding entrepreneurs/start-ups in the open challenge chunauti 2.0 with their innovative ideas.
NGIS: Next Generation Incubation Scheme (NGIS) is STPI's comprehensive incubation scheme which has a vision to drive the rise of India as a Software Product Nation so as to make India a global player in development, production and supply of Innovative, Efficient and Secure Software Products thus facilitating the growth across the entire spectrum of ICT sector as envisioned in the National Policy on Software Products (NPSP) – 2019. STPI through CHUNAUTI 2.0 is looking to identify and support promising startups with a special focus on women-led start-ups working on innovative technology products & solutions in focus sectors like Education, Healthcare & Wellness, Financed, SaaS, E-commerce, Agriculture and Environment, and give them access to networks, connects, learning and resources that are needed to build scalable, profitable and global businesses.
CHUNAUTI 2.0 is a platform where a startup gets an opportunity to solve problems through innovative solutions. The objective of this is to identity, recognize & reward aspiring and early-stage tech entrepreneurs. This platform facilitates aspiring entrepreneurs and innovators and their success through strategic networking, seed funding, mentoring, providing support for training, marketing, patenting, access to the CoE labs, tools, software and state-of-the-art incubation facility.
Speakers & Host

Dr. Omkar Rai
Director General, STPI
Dr. Omkar Rai is Director General, Software Technology Parks of India (STPI) which is the premier government organization working for the promotion of IT/ITES/ESDM industry in India. Dr. Rai has contributed immensely in repositioning STPI with focus on Innovation and dispersal of IT/ESDM industry beyond metros. He brings over 25 years of experience in IT/ESDM sector having unique distinction of working very closely with government and IT/ESDM industry. He has been instrumental in formulating an appropriate interface among Industry, Academia and IT/ESDM Industry. He is working for the formulation of Incubation program and Centres of Excellence (CoEs) for IT/ESDM sector to promote startups, entrepreneurship, innovation and software product creation in the country.
---

Dr. Devesh Tyagi
Senior Director, STPI
Dr. Devesh Tyagi is Senior Director, Software Technology Parks of India (STPI). He has more than 26 years of experience in IT/ESDM sector. He has been actively involved in the promotion of IT/ESDM sector and also working for the promotion of entrepreneurship, innovation and product creation in the country. He has also been involved in various policy formations for IT/ESDM sector. Prior to joining STPI, he served National Informatics Centre (NIC) in various capacities. He has a wide range of experience in Project Management and Software development. He possesses strong technical capabilities and delivered lot of remarkable projects during this period. Dr. Tyagi has earned his B.Tech in Computer Science and Engineering from Marathawada University and Masters Degree from BITS, Pilani.
---

Dr. Rajneesh Agrawal
Director, STPI Noida
Shri Rajneesh Agrawal is Director, Software Technology Parks of India (STPI), Noida whose jurisdiction comprises of 10 States of Northern India. He is contributing immensely in repositioning of STPI with focus on innovation and dispersal of IT/ESDM industry in the northern part of India. Along with the statutory responsibilities with regard to STP and EHTP schemes, he is profoundly contributing for growth of High Speed Data Communication services, incubation services and setting up of Centre of Excellences (CoE) for new & emerging technologies like Block-Chain, MedTech, FinTech, ESDM, AI, Data Analytics, etc.
---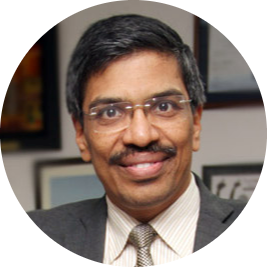 Shri RAJAT MOONA
Chief Mentor, NGIS Bhilai
DIRECTOR, IIT-Bhilai
Prof. Moona heads the Indian Institute of Technology, Bhilai(IIT Bhilai), which is one of the six new IITs established by the Ministry of Human Resource Development, Government of India.
Prof. Moona is also a Professor of Computer Science at IIT Kanpur and has supervised several postgraduate theses. He along with his students and colleagues, has authored 10 patents, several research papers and books.
He had been instrumental in defining applications such as smart card driving license, vehicle registration, e-passport, electronic toll collection, mobility card, etc. The research area of Prof. Rajat Moona spans over embedded computing, computer security, VLSI design and Operating Systems.
In the past Prof. Moona was the Director of the Centre for Development of Advanced Computing (C-DAC) in capacity of Director General. Prof. Moona is recipient of several awards and recognitions, including Indo-US Science and Technology Fellowship, Poonam and Prabhu Goel Chair Professorship, VASVIK Award for the year 2010, IESA Techno-visionary Award 2014, fellowship of Maharashtra Academy of Sciences 2015 and National award of Election Commission of India 2016 for the best electoral practices.
Prof. Rajat Moona is an active member of the technical committee of Election Commission of India for EVMs and has been instrumental in defining the EVMs and VVPAT. He has also been instrumental in defining national voter service portal and national electoral search for the voters.
---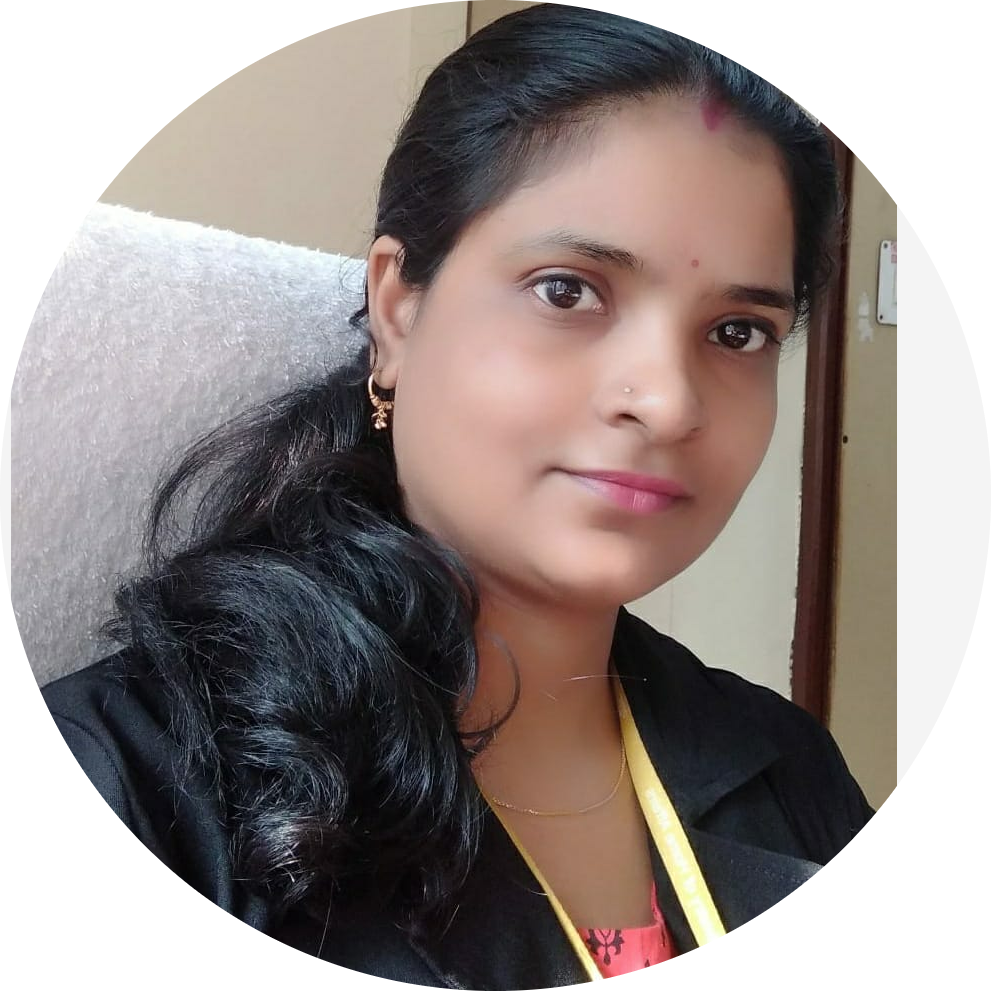 Ms. Manjusha Chourasia
Scientist D, Meity, Govt. Of India
Currently working as Scientist D in Ministry of Electronics and information Technology. Looking after the activities relating to Software Industry Promotion in MeitY.
Before joining MeitY worked in various renowned Government Organisation viz., Indian Space Research Organisation (ISRO) Bangalore, National Institute of Ocean Technology (NIOT) Chennai, National Centre for Medium Range Weather Forecasting (NCMRWF), Noida.
Expertise in AI/ ML, Data Assimilation, Numerical Models and Weather Forecasting.
Masters in Physics and Mathematics from Bhopal University. Hold top rank in the University.
Published several papers on Data Assimilation and Numerical Modelling in national and international journals.
Best paper award in National Space Science Symposium (NSSS).
---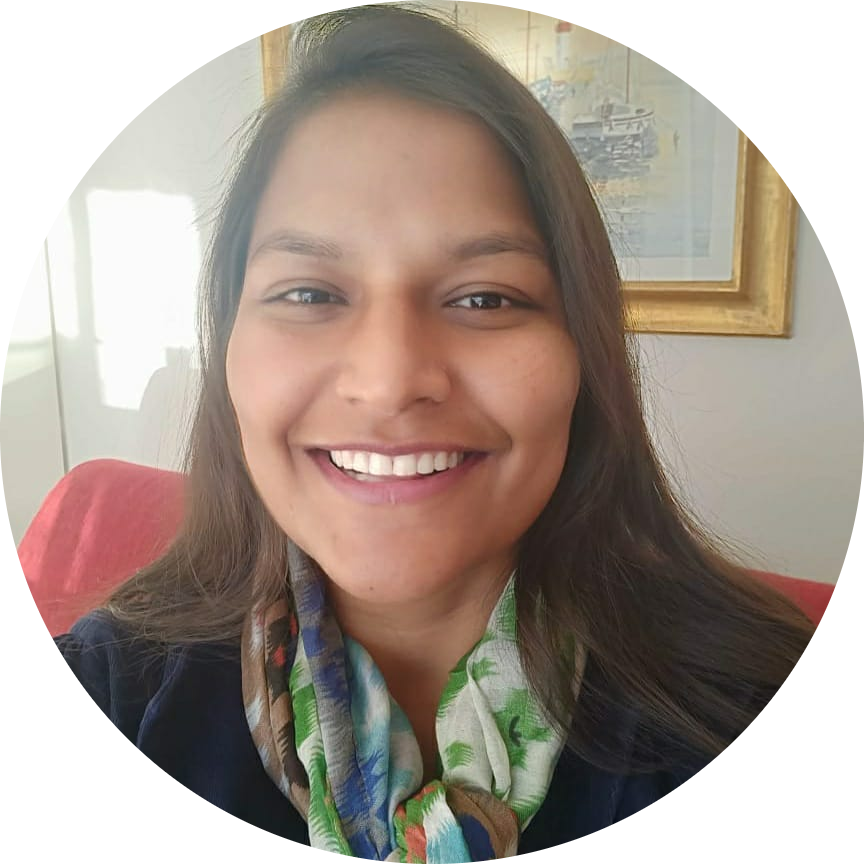 Ms. Vyshali Sagar
Digital Innovation, Program Manager AWS
Ms. Vyshali Sagar is a part of AWS Public sector team and previously employed with PwC and Google. In her current role at AWS Public Sector, Ms. Vyshali handles the Startup Ramp Program which is an accelerator program designed to help startups build and scale innovative solutions on AWS. A program to engage, onboard, nurture and grow Public Sector focused startups from early-stages of their inception by collaborating with the Government, Academia, Corporate and Non-Profits to foster Innovation and managing partnerships with Incubators/Impact Investors. She represented India as a Global Climate Change Ambassador at International Antarctica Expedition 2016 and a Global Shaper at World Economic Forum and has represented the Government of Telangana at World economic forum, Davos and Global Entrepreneurship Congress, Bahrain in 2019.
She's impatiently optimistic about making a difference to women, education and accessibility as she volunteers with nonprofits in various leadership roles through her meaningful weekends. Interested in community capacity building she studied Sociology from Osmania University, Intellectual property rights from National Law School, Bangalore. Pursued Technology and Policy from Takshashila Institution and recently completed She Represents, Indian school of Democracy.
---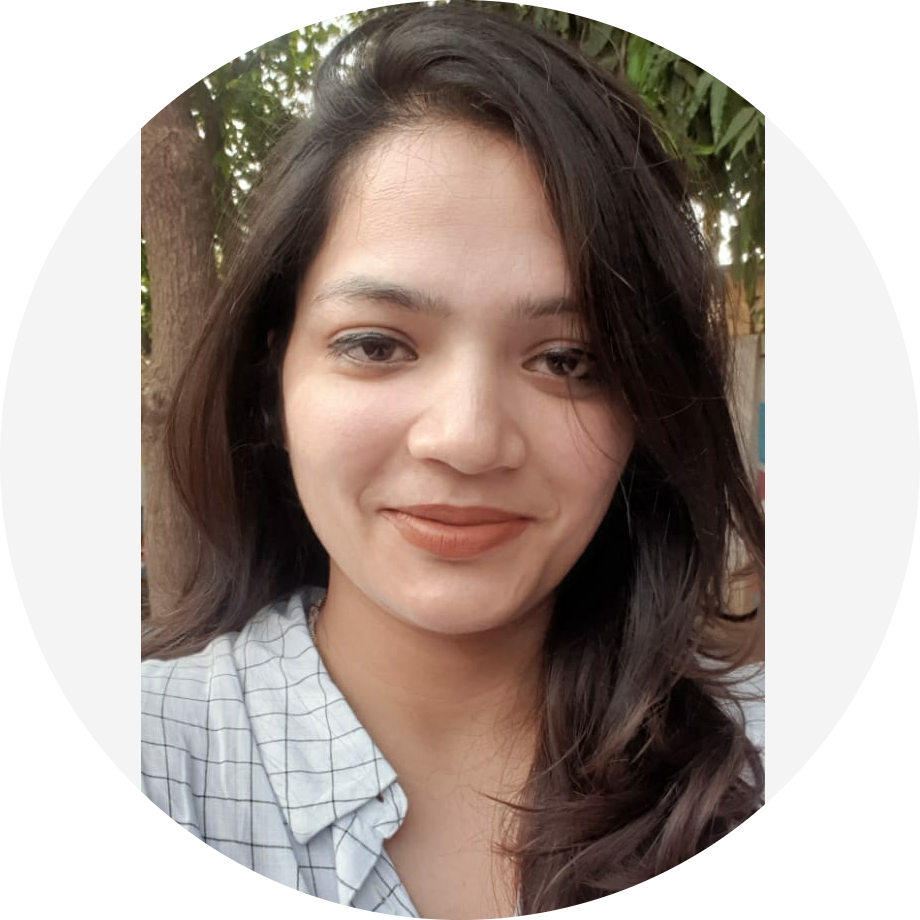 Ms. Manvi Gupta
Co Founder & Managing Partner, ARPN Consulting
Ms. Manvi Gupta is the Managing Partner of ARPN Consulting Services, she is also co-founder of ARPN Consulting. She has over 15 years of experience in consulting.
At ARPN Ms. Manvi leads the Oracle ERP practice and is responsible for the successful solution and delivery of all ARPN's Oracle projects globally. Prior to founding ARPN, Ms. Manvi was in USA working as Senior ERP consultant, managing and delivering complex ERP and cloud solutions.
---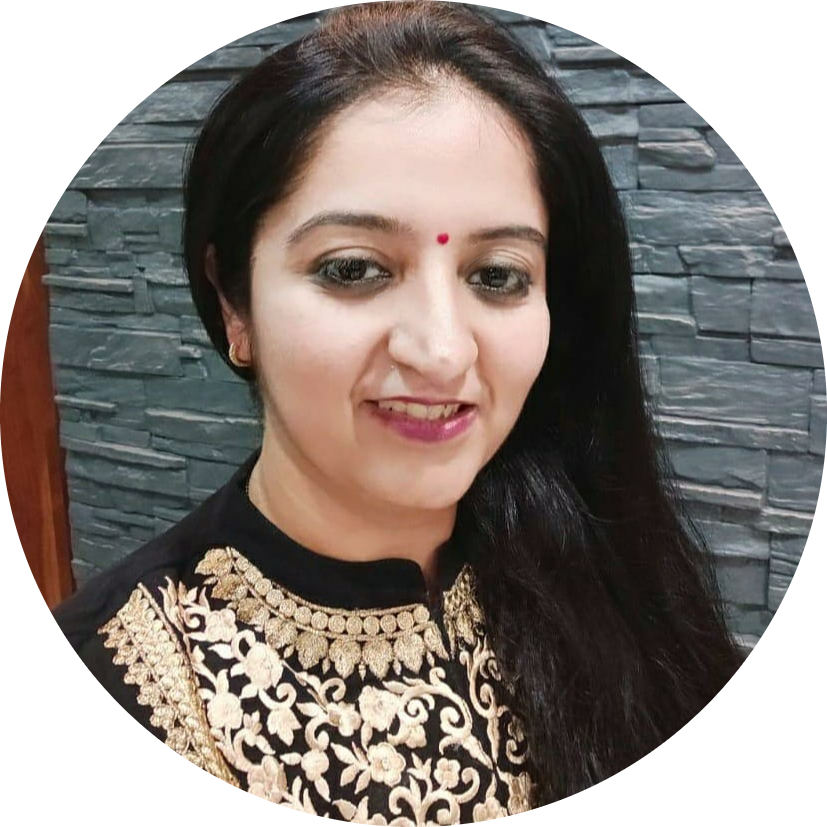 Ms. Kinjal Kataria
Ms. Kinjal is a Lawyer by profession but an entrepreneur at heart. She is one of the founders of Virtual Clone, an accomplished outsourcing services provider based in Bhilai. Today Virtual Clone has a headcount of more than 100 and works with various clients from across the globe.
Ms. Kinjal heads HR and Finance functions at Virtual Clone and is credited for building a social work environment that is rarely seen in today's world.
---
Shri Dhirendra Nath Behera
OIC, STPI-Bhilai
Shri Dhirendra Nath Behera is an Information & Communication Technology (ICT) professional with 26 years of hands-on experience, including Software Development, consulting, Foreign Trade policy implementation and Network Operation Centre (NOC) management. He did masters in Computer Applications, Business Administration and Information Technology. He started his carrier from a Bhubaneswar based IT company in 1994, and then he joined Indian Statistics Research Institute, New Delhi.
In January 1997 he joined in STPI Noida as Assistant Director, since then he is serving STPI in various capacities, at present Sh. Behera is working in STPI Bhilai as Jt. Director and Officer-in-charge.
---
Organizers
Time

(Monday) 3:00 pm - 4:35 pm
Virtual Event Details
RUN
Event has already taken place!