2021fri03sep12:30 pm1:30 pmVirtual EventOutreach-cum-Q&A session for CHUANUTI 2.0 at Jaipur12:30 pm - 1:30 pm
Event Details
About this Event
NextGen Startup Challenge Contest (CHUNAUTI – Challenge Hunt Under NGIS for Advanced Uninhibited Technology Intervention) is an online Challenge under NGIS to find the products & solutions to address the issues/challenges faced during and post pandemic situation. CHUNAUTI is looking to identify and support the solutions which can support Government, industries & public at large for their seamless operations and enabling them to face the varied difficulties & bottlenecks during and post pandemic situation.
Next Generation Incubation Scheme (NGIS) is STPI's comprehensive incubation scheme which has a vision to drive the rise of India as a Software Product Nation so as to make India a global player in development, production and supply of Innovative, Efficient and Secure Software Products (including embedded software) thus facilitating the growth across the entire spectrum of ICT sector as envisioned in the National Policy on Software Products (NPSP) – 2019.
An outreach webinar on NGIS at Jaipur is scheduled on 3rd September 2021 at 12:30 PM – 01:30 PM through Webex platform for dissemination, awareness of the scheme among draft applicant, individual/entrepreneur/Start-up.
Speakers & Host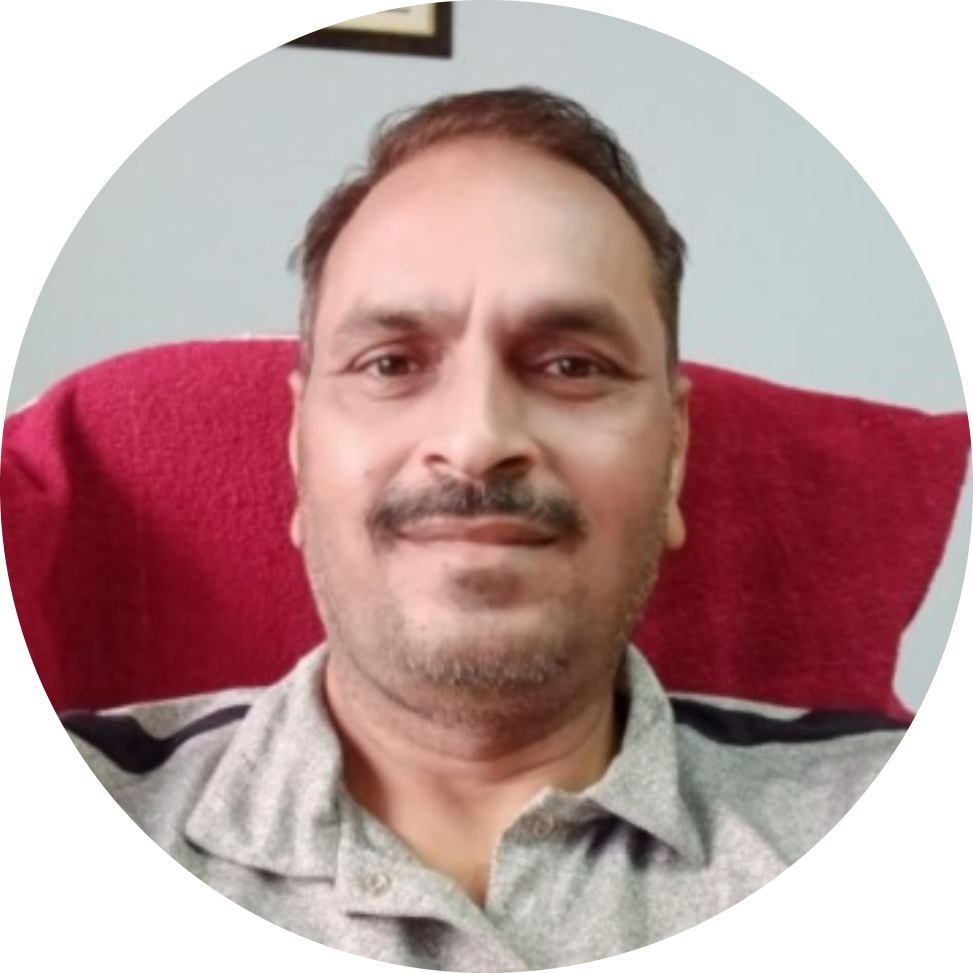 Shri Avadhesh Kumar
Additional Director & Officer In-Charge, STPI-Jaipur
Shri Avadhesh Kumar is Additional Director & Officer-In-Charge, Software Technology Parks of India (STPI), Rajasthan is responsible for implementing STP & EHTP scheme in the state and has been contributing for promoting exports of Software & Services.
He has more than 21 years of experience in implementing and supporting the industry by way of STP and EHTP scheme. He has provided consultancy services for Karnataka, MP and Chhattisgarh SWAN.
He has worked for the formulation of incubation programme to promote entrepreneurship, innovation and product creation. Prior to joining STPI he was lecturer at engineering college, Belagavi. He did his Bachelor of Engineering in Electronics & Communication from Bhavnagar University and PGDM in personnel from Symbiosis Pune.
---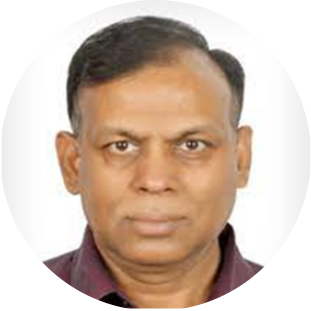 Shri Somesh Gupta
Vice President | Chief Growth Officer, Pinnacle Infotech
Shri Somesh Gupta has 25+ years of experience in IT Services industry across diverse areas including large-scale transformation, organization change management, delivery excellence, and customer management. He is also a subject matter expert in Blockchain and Crypto-currency.
Before joining Pinnacle as the Chief Growth Officer, he was the Center Head of Infosys's Jaipur campus. In addition to overseeing the administrative and operational functions, his role included leading organizational change management activities, creation of client-facing teams and knowledge management systems.
He graduated from IIT (BHU) Varanasi with a Bachelor of Technology degree in electrical engineering. Subsequently, he completed his Master of Business Administration (Finance, Strategy, Eco) from IIM Calcutta.
He is an active member of the Federation of Indian Chambers of Commerce & Industry (FICCI) and Confederation of Indian Industry (CII) Rajasthan chapters.
---
Dr. Ravi Modani
Founder & CEO, 121 Business Finance, President, TiE Rajasthan

Dr Ravi Modani is the Founder & CEO of 121 Business Finance, a new generation technologically advanced NBFC focused on Business Lending for Working Capital. The company is a brainchild of his Doctorate on Working Capital Management and an intense dedication towards streamlining this unorganised space.
Dr Modani's extensive 30+ years of experience and success in International Business and the ability to deal with diverse cultures have contributed to him managing businesses in 5 countries remotely. He established a customer network across 32 countries. Dr Modani is the President of TiE Rajasthan and a financial coach.
---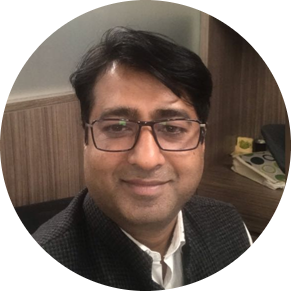 Shri Sanjay Kumar
Additional Director, STPI – Noida
Shri Sanjay Kumar is Additional Director, STPI Noida. He is having 21 years of experience in academia and government organizations. Currently he is handling establishment of COE (Centre of Entrepreneurship), ISO, project management Consultancy under Noida Jurisdiction. He has done B. Tech, M. Tech and MBA.
---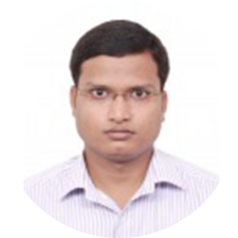 Shri Amit Kumar Verma
Joint Director, STPI – HQ
Shri Amit Kumar Verma, Joint Director, STPI – HQ is working on Start-up initiatives and Centers of Entrepreneurship (CoEs). He has 12+ years of rich experience in supporting IT industry, Government and Start-ups. He has managed to implement more than 10 e-Governance projects in different domains. He holds B. Tech degree in Computer Science & Engineering.
---
Organizers
Time

(Friday) 12:30 pm - 1:30 pm
Virtual Event Details
RUN
Event has already taken place!