2021thu09sep12:30 pm1:30 pmVirtual EventOutreach-cum-Q&A session for CHUANUTI 2.0 at Prayagraj12:30 pm - 1:30 pm
Event Details
About this Event
Next Generation Incubation Scheme (NGIS) is STPI's comprehensive incubation scheme which has a vision to drive the rise of India as a Software Product Nation so as to make India a global player in development, production and supply of Innovative, Efficient and Secure Software Products (including embedded software) thus facilitating the growth across the entire spectrum of
ICT sector as envisioned in the National Policy on Software Products (NPSP) – 2019.
NGIS is focused on 12 Tier-II locations of India viz. Agartala, Bhilai, Bhopal, Bhubaneshwar, Dehradun, Guwahati, Jaipur, Lucknow, Prayagraj, Mohali, Patna & Vijayawada.
NextGen Startup Challenge Contest (CHUNAUTI – Challenge Hunt Under NGIS for Advanced Uninhibited Technology Intervention) is an online Challenge under NGIS to find the products & solutions to address the issues/challenges faced during and post pandemic situation. CHUNAUTI is looking to identify and support the solutions which can support Government, industries & public at large for their seamless operations and enabling them to face the varied difficulties & bottlenecks during and post pandemic situation.
STPI through CHUNAUTI 2.0 is looking to identify and support promising startups with a special focus on women-led start-ups working on innovative technology products & solutions in focus sectors like Education, Healthcare & Wellness, Financed, SaaS, E-commerce, Agriculture and Environment, and give them access to networks, connects, learning and resources that are needed
to build scalable, profitable and global businesses.
Speakers & Host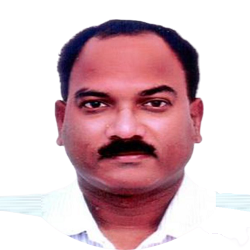 Shri Surya Kumar Pattanayak
Scientist F & Officer In Charge STPI-Lucknow
Shri Surya Kumar Pattanayak is having 25 + years of experience in STPI, presently working as Scientist F and Officer-in-Charge at STPI-Lucknow. He is closely working with state government, academic Institutions and other stakeholders for the promotion of IT/ITES/ESDM industry in the UP region. Prior to Lucknow centre, he has worked in the capacity of Officer-in-Charge at different STPI centres at Rourkela, Bhubaneswar, Ranchi, and Patna.
---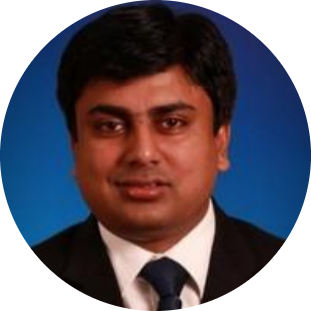 Shri Abhishek Tiwari
Associate Director KPMG(Member Policy Implementation Unit, IT & Electronics Department ,GoUP)
---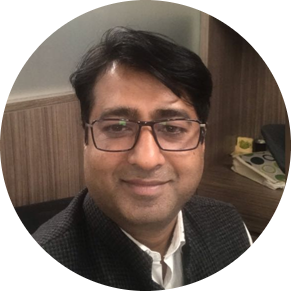 Shri Sanjay Kumar
Additional Director, STPI – Noida
Shri Sanjay Kumar is Additional Director, STPI Noida. He is having 21 years of experience in academia and government organizations. Currently he is handling establishment of COE (Centre of Entrepreneurship), ISO, project management Consultancy under Noida Jurisdiction. He has done B. Tech, M. Tech and MBA.
---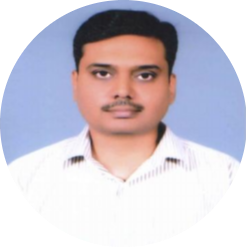 Shri Nikhil Kumar Rai
Additional Director ,STPI-Prayagraj
---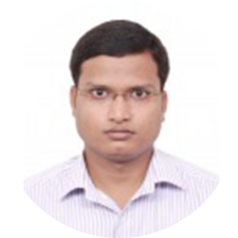 Shri Amit Kumar Verma
Joint Director, STPI – HQ
Shri Amit Kumar Verma, Joint Director, STPI – HQ is working on Start-up initiatives and Centers of Entrepreneurship (CoEs). He has 12+ years of rich experience in supporting IT industry, Government and Start-ups. He has managed to implement more than 10 e-Governance projects in different domains. He holds B. Tech degree in Computer Science & Engineering.
---
Organizers
Time

(Thursday) 12:30 pm - 1:30 pm
Virtual Event Details
RUN
Event has already taken place!