2021fri10sep3:00 pm4:00 pmVirtual EventOutreach-cum-Q&A session for CHUANUTI 2.0 at Dehradun3:00 pm - 4:00 pm
Event Details
About this Event
NextGen Startup Challenge Contest (CHUNAUTI – Challenge Hunt Under NGIS for Advanced Uninhibited Technology Intervention) is an online Challenge under NGIS to find the products & solutions to address the issues/challenges faced during and post pandemic situation. CHUNAUTI is looking to identify and support the solutions which can support Government, industries & public at large for their seamless operations and enabling them to face the varied difficulties & bottlenecks during and post pandemic situation.
Next Generation Incubation Scheme (NGIS) is STPI's comprehensive incubation scheme which has a vision to drive the rise of India as a Software Product Nation so as to make India a global player in development, production and supply of Innovative, Efficient and Secure Software Products (including embedded software) thus facilitating the growth across the entire spectrum of ICT sector as envisioned in the National Policy on Software Products (NPSP) – 2019.
An outreach webinar cum Q&A session on NGIS CHUNAUTI 2.0 for STPI Bhopal is scheduled on 10th September 2021 from 3:00 PM to 4:00 PM through Webex platform for dissemination, awareness of the scheme among draft applicant, individual/entrepreneur/Start-up.
Speakers & Host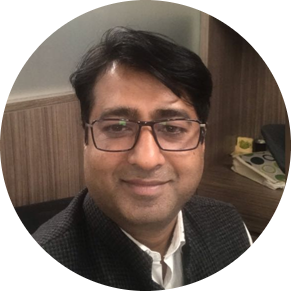 Shri Sanjay Kumar
Additional Director, STPI – Noida
Shri Sanjay Kumar is Additional Director, STPI Noida. He is having 21 years of experience in academia and government organizations. Currently he is handling establishment of COE (Centre of Entrepreneurship), ISO, project management Consultancy under Noida Jurisdiction. He has done B. Tech, M. Tech and MBA.
---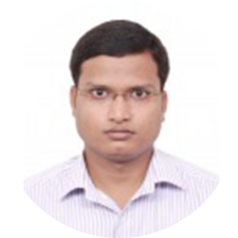 Shri Amit Kumar Verma
Joint Director, STPI – HQ
Shri Amit Kumar Verma, Joint Director, STPI – HQ is working on Start-up initiatives and Centers of Entrepreneurship (CoEs). He has 12+ years of rich experience in supporting IT industry, Government and Start-ups. He has managed to implement more than 10 e-Governance projects in different domains. He holds B. Tech degree in Computer Science & Engineering.
---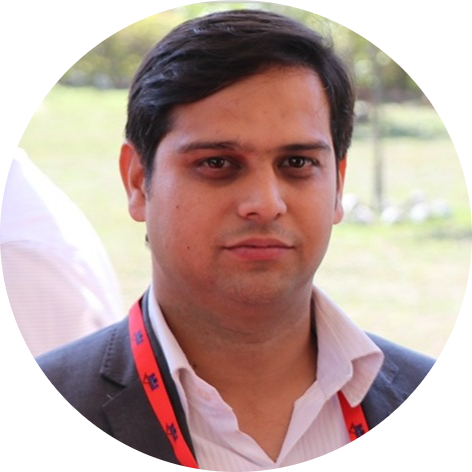 Shri Maneesh Kumar
JD & OIC , STPI- Dehradun
Shri Maneesh Kumar is Joint Director & OIC of STPI-Dehradun. He has done Master's In Computer Applications and MBA in Project Management. He Started his carrier as a Software Engineer in 2007. He is having a work experience of 13+ years. Presently posted at STPI Dehradun and responsible for overall operations of the center. Actively involved in implementing various schemes of STPI, Ministry of Electronics & Information Technology foe the promotion of IT/ITeS industry in the state of Uttarakhand.
---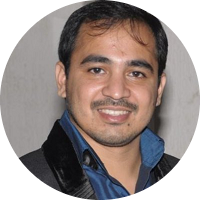 Shri Udit Handa
CEO, Cynoteck Technology Solutions Pvt. Ltd
Mr. Udit Handa holds post graduate diploma in Computer Application. With more than 18 years of evolving experience in software project management, software development life cycle, leadership and team development across multiple technologies. Mr. Handa has significantly contributed to the progress and development of businesses he has been associated with. He has always provided value to clients through his strategic planning & analysis skills leading to enhanced productivity and growth in revenue & profitability. Possessing strong technical background, he has built robust reporting systems for management and grew from a 5 members team to sturdy 50 members team.
---
Organizers
Time

(Friday) 3:00 pm - 4:00 pm
Virtual Event Details
RUN
Event has already taken place!